"PERSONALIZED REPRODUCTIVE MEDICINE FOR THE MALE: FROM BENCH TO BEDSIDE"
Co-Chairs: Polina Lishko, PhD and James F. Smith, MD, MS
April 25 – 28, 2020
Loews Philadelphia Hotel
Philadelphia, PA
ANDROLOGY LABORATORY WORKSHOP
April 25 – 26, 2020
BASIC SCIENCE WORKSHOP
April 25, 2020
CLINICAL SYMPOSIUM
April 25, 2020
ASA ANNUAL CONFERENCE REGISTRATION DESK HOURS
Location: Regency Foyer, 2nd Floor Mezzanine
Saturday April 25, 2020 2:00 p.m. – 6:00 p.m.
Sunday April 26, 2020 7:00 a.m. – 7:00 p.m.
Monday April 27, 2020 7:00 a.m. – 6:00 p.m.
Tuesday April 28, 2020 7:00 a.m. – 12:30 p.m.
ASA EXHIBIT HALL HOURS
Location: Millennium Hall, 2nd Floor
Saturday April 25, 2020 4:00 p.m. – 9:30 p.m.
Sunday April 26, 2020 7:00 a.m. – 4:00 p.m.
Monday April 27, 2020 7:00 a.m. – 3:00 p.m.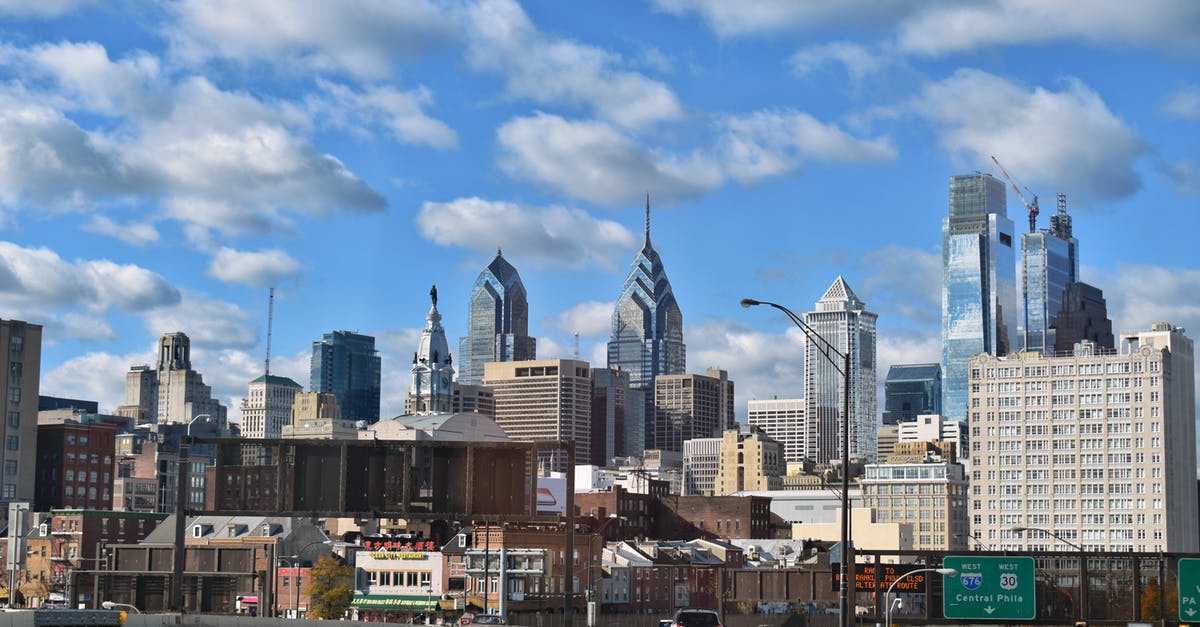 Submission Deadline Extended to

 

Friday, November 15, 2019 at 5:00 pm Eastern Standard Time (10:00 PM GMT)
ASA only accepts electronic abstract submissions via the official abstract submission website.
Content should not be presented at another national meeting prior to the ASA Meeting nor be published prior to the abstract submission deadline.
A person cannot be the presenting author on more than two abstracts but can be co-author on any number of abstracts.
ASA membership is not required for abstract submission.
Abstract Guidelines
Word Count limit is 375 words or less excluding title and authors.
ONE uploaded image is allowed. Only PNG, TIFF, JPG.
Abstracts must be submitted with 4 components: introduction and objectives, methods, results, and conclusions.
Financial funding from commercial entities that have an interest in the research must be listed in the disclosure portion of the submission (in the Author section).
Oral and Poster presentation types will be offered. Your presentation will be given every consideration; however, the final determination will be made by the Program Committee.
The following submission categories will be offered, you will need to select the one that best fits your abstract: Androgens/Endocrinology, Environment/Toxicology, Epididymis/Vas Deferens/Seminal Vesicles, Fertilization/Germ Cell Differentiation/Reproductive Development Genetics, Infertility/Assisted Reproductive Technology/Male Contraception, Male Genital Reconstruction, Male Sexual Dysfunction, Prostate/Testis Cancer/Clinical Urology, Semen Transmission Viruses, Sperm Function/Semen Analysis, Spermatogenesis/Steroidogenesis/Testis Biology, Transgender Issues
No reference should be made in the abstract to the names or institutions of the authors.
Disclosures for ALL authors/co-authors is required within the submission form as well as their institutions, city, state, country, etc.
CV Uploads are required for the Presenting Author Only.
All accepted abstracts will be published as a supplement in Andrology, the official journal of the American Society of Andrology and the European Academy of Andrology.
Announcements of accepted and rejected submissions is planned for late December.
Questions about these Guidelines or the submission process? Contact droller@veritasmeetingsolutions.com
VISA INFORMATION FOR INTERNATIONAL ATTENDEES
Most travelers to the United States must hold a valid visa and a passport valid for the intended travel. If you do need a visa, please understand that the visa application process may take several months. An interview appointment is required for a visa application at all embassies and consulates. The wait time for this appointment varies; therefore as soon as you decide to attend the meeting, you should begin the process of applying for a visa. Should you need an invitation letter, please understand that you either must be the presenting author of an accepted abstract to the Annual Meeting or must be registered and paid in full. Please email info@andrologysociety.org to request a letter of invitation once you've registered or received your abstract acceptance notification. Should your visa application not be accepted, we will be happy to refund your registration fee.
You can get more information regarding visas to the United States here:
Please Note:
It is the sole responsibility of the attendee to obtain the necessary paperwork for entry to the US. This letter does not guarantee that you will be granted a visa, nor does it commit ASA to assist you in obtaining a visa. ASA Conference will not pay any expenses incurred by you. We cannot send the letter to the embassy or consulate for you, nor can ASA contact the embassy or consulate on your behalf.