ASA 45th ANNUAL CONFERENCE
"PERSONALIZED REPRODUCTIVE MEDICINE FOR THE MALE: FROM BENCH TO BEDSIDE"
Co-Chairs: Polina Lishko, PhD and James F. Smith, MD, MS
April 25 – 28, 2020
Loews Philadelphia Hotel
Philadelphia, PA
ANDROLOGY LABORATORY WORKSHOP
April 25 – 26, 2020
TRANSLATIONAL SYMPOSIUM (incorporating the BASIC SCIENCE WORKSHOP and CLINICAL SYMPOSIUM)
April 25, 2020
ASA ANNUAL CONFERENCE REGISTRATION DESK HOURS
Location: Regency Foyer, 2nd Floor Mezzanine
Saturday April 25, 2020 2:00 p.m. – 6:00 p.m.
Sunday April 26, 2020 7:00 a.m. – 7:00 p.m.
Monday April 27, 2020 7:00 a.m. – 6:00 p.m.
Tuesday April 28, 2020 7:00 a.m. – 12:30 p.m.
ASA EXHIBIT HALL HOURS
Location: Millennium Hall, 2nd Floor
Saturday April 25, 2020 4:00 p.m. – 9:30 p.m.
Sunday April 26, 2020 7:00 a.m. – 4:00 p.m.
Monday April 27, 2020 7:00 a.m. – 3:00 p.m.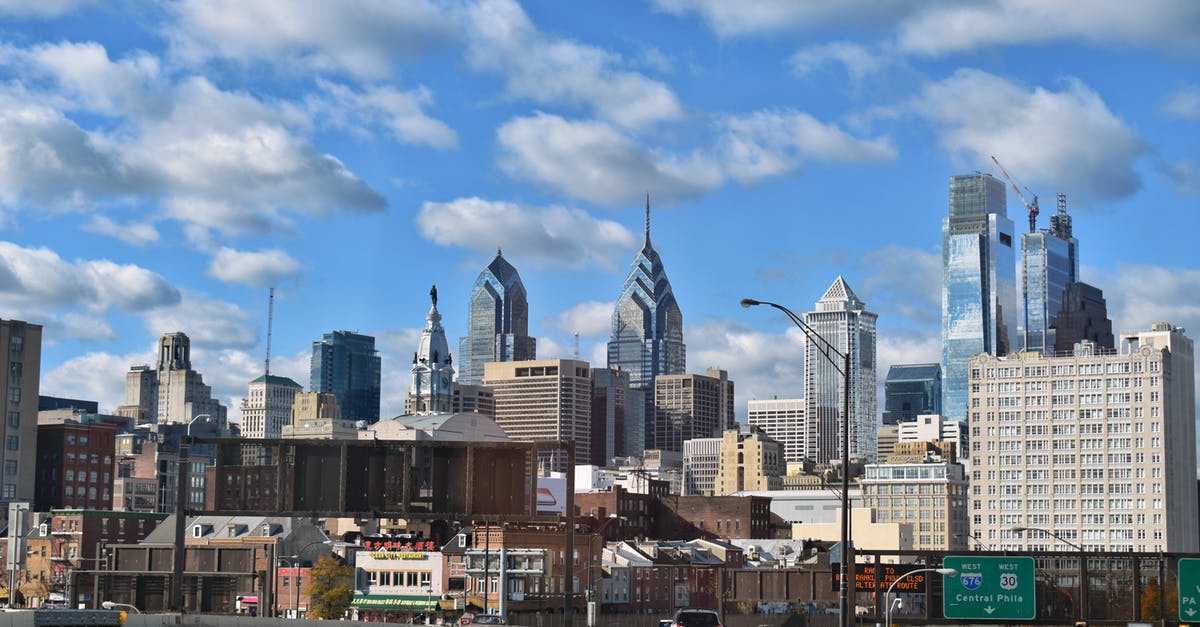 | | | |
| --- | --- | --- |
| Registration Type | On or Before 4/3/2020 | After 4/3/2020 |
| ASA Member | $460.00 | $520.00 |
| ASA Emeritus Member | $85.00 | $85.00 |
| ASA Trainee Member | $160.00 | $185.00 |
| Non-Member | $660.00 | $720.00 |
| Non-Member Student / Trainee | $260.00 | $285.00 |
| Industry Medical Science Liaison | $720.00 | $720.00 |
| Industry Employee whose company is NOT already supporting ASA | $885.00 | $885.00 |
Late-Breaking Abstract Deadline: January 24th at 5pm EST.
Late Breaking abstracts will only be accepted as Poster presentations and will not be considered for awards.
ASA only accepts electronic abstract submissions via the official abstract submission website.
Content should not be presented at another national meeting prior to the ASA Meeting nor be published prior to the abstract submission deadline.
A person cannot be the presenting author on more than two abstracts but can be co-author on any number of abstracts.
ASA membership is not required for abstract submission.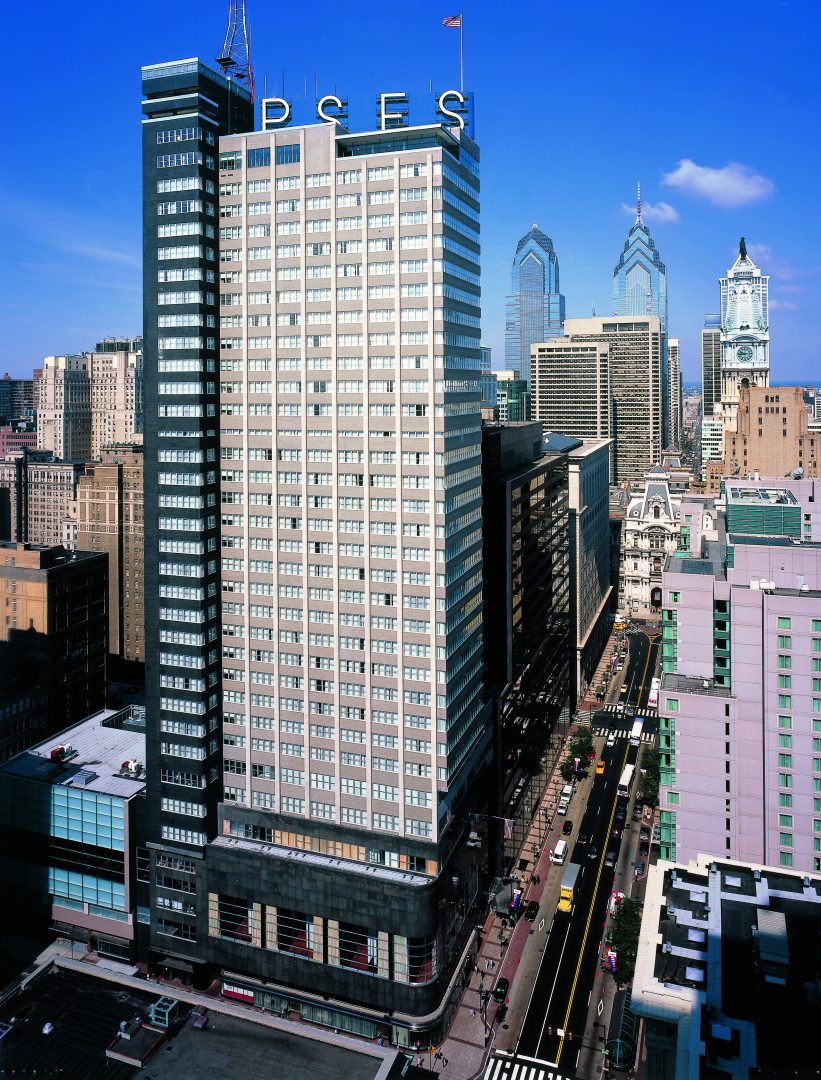 Book By April 1, 2020
Room Rates
Deluxe Double/Double room – $249*
Deluxe King – $229*
Luxury Double/ Double of King – $299*
NIH Government Room Rate – Loews Philadelphia Hotel has offered a limited number of rooms at the US Government rate for attendees that meet the criteria to receive the government discounted rate.  Please download the form here and email the completed form to tania@veritasmeetingsolutions.com.
Located in the heart of Center City, steps to historic attractions
Pennsylvania Convention Center directly across from hotel
Uniquely local restaurant, Bank & Bourbon serving traditional American fare with a modern twist
581 newly renovated guestrooms, including 12 suites and 54 Club Rooms
47,000 square feet of unique  function space, with three ballrooms

Flavor by Loews Philadelphia Hotel

 

brings an authentically local culinary experience directly to you on property
POD Market, located on the lobby level, offers more than just a cup of coffee. 
Complimentary Wi-Fi in every guest room—and in public spaces
PROMOTE AT THE ASA ANNUAL MEETING
Please help promote the ASA Annual Meeting by using these slides when you are giving presentations at other conferences!
VISA INFORMATION FOR INTERNATIONAL ATTENDEES
Most travelers to the United States must hold a valid visa and a passport valid for the intended travel. If you do need a visa, please understand that the visa application process may take several months. An interview appointment is required for a visa application at all embassies and consulates. The wait time for this appointment varies; therefore as soon as you decide to attend the meeting, you should begin the process of applying for a visa. Should you need an invitation letter, please understand that you either must be the presenting author of an accepted abstract to the Annual Meeting or must be registered and paid in full. Please email info@andrologysociety.org to request a letter of invitation once you've registered or received your abstract acceptance notification. Should your visa application not be accepted, we will be happy to refund your registration fee.
You can get more information regarding visas to the United States here:
Please Note:
It is the sole responsibility of the attendee to obtain the necessary paperwork for entry to the US. This letter does not guarantee that you will be granted a visa, nor does it commit ASA to assist you in obtaining a visa. ASA Conference will not pay any expenses incurred by you. We cannot send the letter to the embassy or consulate for you, nor can ASA contact the embassy or consulate on your behalf.