Distinguished Service Award
DESCRIPTION
This award is bestowed annually to recognize an individual who has provided distinguished service to The American Society of Andrology. The recipient must have been a member of the Society for at least ten (10) years, must have no direct affiliation with the organizational sponsors of the award; and must have served the Society in at least three (3) of the following categories: (1) Chair of Standing Committee; (2) Member of Board of Directors; (3) Editor of Journal of Andrology; (4) Chair of Annual Meeting; (5) Officer of Society.
NOMINATIONS
The ASA Awards Committee asks for nominations each year in July. Only ASA members are allowed to nominate individuals for this award. The deadline to submit nominations to the Awards Committee is late August/early September.
2020 Distinguished Service Award
Douglas T. Carrell, Ph.D., H.C.L.D.
University of Utah School of Medicine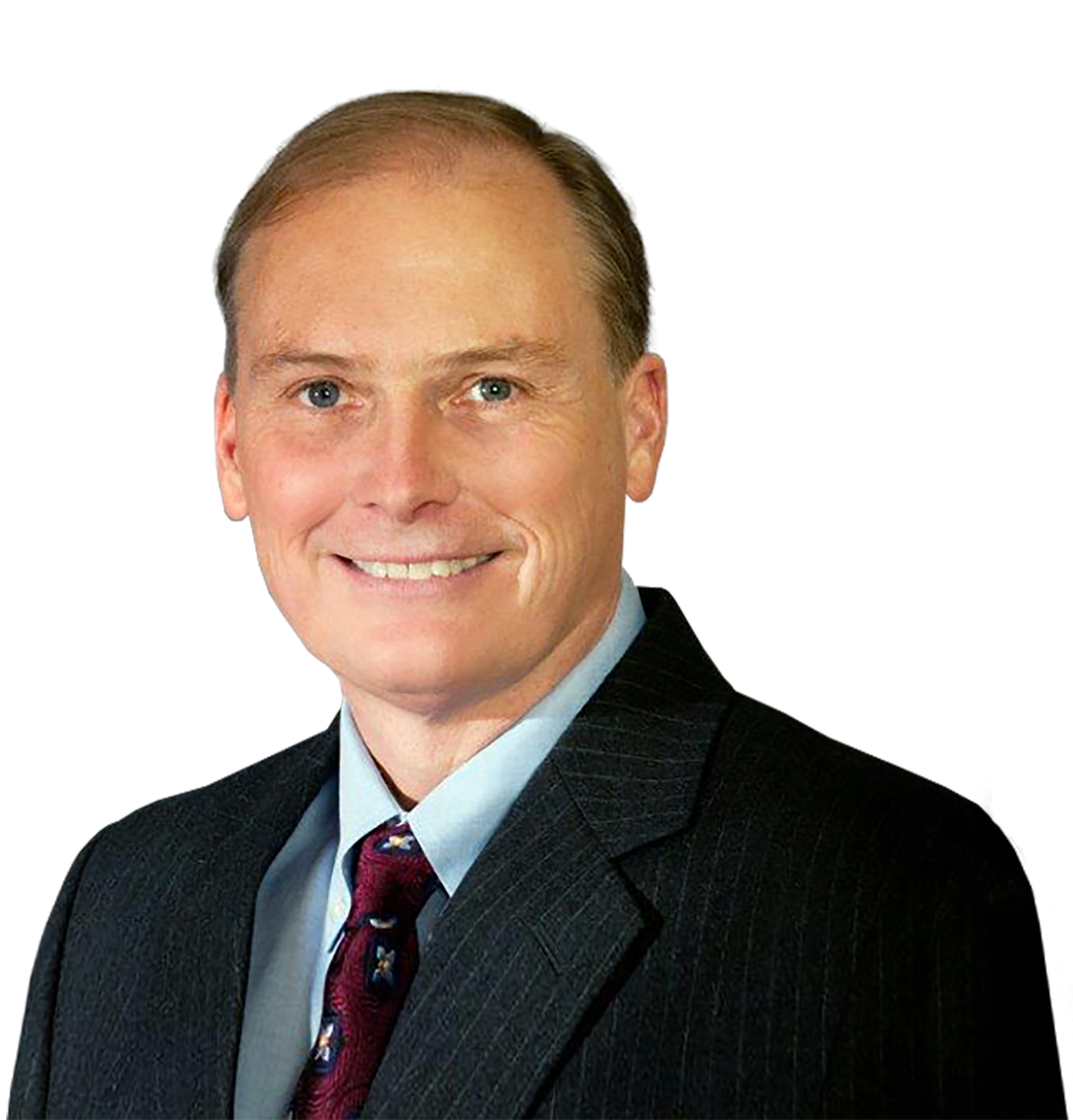 Biography
Well known for his selfless service, Dr. Douglas Carrell joined the American Society of Andrology in 1986, and since that time, has quietly dedicated himself to advancing the Society. He has served ASA in a variety of volunteer capacities, including as a member of the Publications and Development committees, as Chair of the Publications committee, and as a member of the Board of Directors. Dr. Carrell's crowning contribution was his service as Co-Editor-In-Chief of our society's journal, Andrology, for two consecutive terms (2011-2019). Even under ordinary conditions the level of service provided by a journal Editor over the course of 7+ years would be, quite simply, enormous. But in addition, Dr. Carrell helped oversee the monumental task of merging the former Journal of Andrology with the International Journal of Andrology, which published its inaugural issue in January 2013. During his time as Co-Editor-In-Chief of Andrology, Dr. Carrell oversaw the review of more than 500 manuscripts, with a remarkable average turnaround time of 22 days to first decision, and an increase of the journal impact factor from 2.3 to the most recent 3.1, becoming the highest rated journal in male reproductive medicine. He also graciously contributed 20 editorials and solicited numerous timely review articles from experts in andrology sub-disciplines, all with the goal of bettering the society's journal and the field of Andrology. His editorial work was truly selfless as Dr. Carrell utilized his editorial stipend to found the ASA Journal Endowment fund, which supports the Andrology Award that is given each year to the chosen best publication in the journal Andrology.
Dr. Carrell earned a Bachelor of Science degree in Zoology in 1985 from Brigham Young University before completing his Master's in Cellular and Developmental Biology also at BYU in 1989. He successfully completed his PhD in Reproductive Physiology in 1995 at the University of Utah and joined the faculty in the Department of Surgery, Division of Urology in the University of Utah School of Medicine in 1996. He rose through the ranks becoming Professor in 2009 and taking on administrative duties as Co-Chief of the Division of Reproductive Endocrinology and Infertility in the Department of Obstetrics and Gynecology in 2010 and is currently Chief of the Division of Andrology. Dr. Carrell is also a certified High Complexity Lab Director and currently serves as the IVF and andrology laboratory Director for the Center for Reproductive Medicine & Advanced Reproductive Technologies (Minnesota) and the clinical laboratory Director of the In Vitro Fertilization and Andrology laboratories at the University of Utah.
Dr. Carrell is an international leader in the genetic aspects of male infertility and early embryogenesis. His research is focused on identifying the genetic underpinnings of male and female infertility, in vitro maturation of oocytes and follicles, epigenetic modifications of spermatozoa in association with male infertility, and causes of abnormal embryo development. He has authored more than 250 research papers and book chapters, and has edited 9 medical books related to infertility. Dr. Carrell has also trained numerous graduate students, postdoctoral fellows, REI fellows and hosted visiting trainees from around the world. He is also Co-Founder of Episona, Inc., a biotechnology company that is focused on improving reproductive health outcomes.
Dr. Carrell's own words best illustrate the reasons for his lifelong clinical, research and service foci, "The most compelling aspect of my job has always been helping infertile patients with this basic part of human life, and if we're unsuccessful, at least giving them the knowledge that we have done the best we can. After 35 years working in the field, it is still beautiful and almost magical to watch the process of fertilization and embryogenesis."
In recognition of his extraordinary service to the American Society of Andrology, and to the field of Andrology in general, his dedication to and exceptional leadership of the Andrology journal, and his strong commitment to training the next generation of Andrologists, the American Society of Andrology is pleased to present the Distinguished Service Award to Dr. Douglas Carrell.
2020 Douglas T. Carrell, Ph.D., H.C.L.D.
2019 Wylie C. Hembree, MD
2018 Rudi Ansbacher, MD
2017 Janice P Evans, PhD
2016 Donna L. Vogel, MD, PhD
2015 Steve M Schrader, PhD
2014 Susan Rothmann, PhD, HCLD
2013 Rex A. Hess, MS, MD
2012 Terry Brown
2011 Christina Wang
2010 Joel Marmar
2009 Erwin Goldberg
2008 Matt Hardy
2007 Sally Perreault Darney
2006 Barry Zirkin
2005 Barry T. Hinton
2004 J. Lisa Tenover
2003 Arnold M. Belker
2002 Terry T. Turner
2001 Gail S. Prins
2000 Bernard Robaire
1999 David W. Hamilton
1998 Rupert P. Amann
1997 Marie-Claire Orgebin-Crist
1996 Philip Troen
1995 Andrzej Bartke
1994 C. Alvin Paulsen