OTHER MEETINGS OF INTEREST
If you have a meeting to submit for posting consideration, please contact the ASA Executive Office at info@andrologysociety.org.
FRIENDS OF ISRAEL UROLOGY SYMPOSIUM 2020 POSTPONED UNTIL 2021
We are delighted to announce that the 5th Friends of Israel Urological Symposium (FOIU), co-chaired by Prof. Jacob Ramon and Dr. Laurence Klotz will take place in Tel Aviv on July 7-9, 2020.
FOIU has created an unparalleled opportunity for local and international Urologists, Oncologists, Uro-pathologists and Uro-radiologists to meet in Israel for an unforgettable scientific and social forum.
The program planned for this meeting is exceptional in its combination of high-level scientific content with exciting lectures by world-renowned leaders, to provide you with a "taste of Israel."
For further information, please visit our website: http://foiu.comtecmed.com/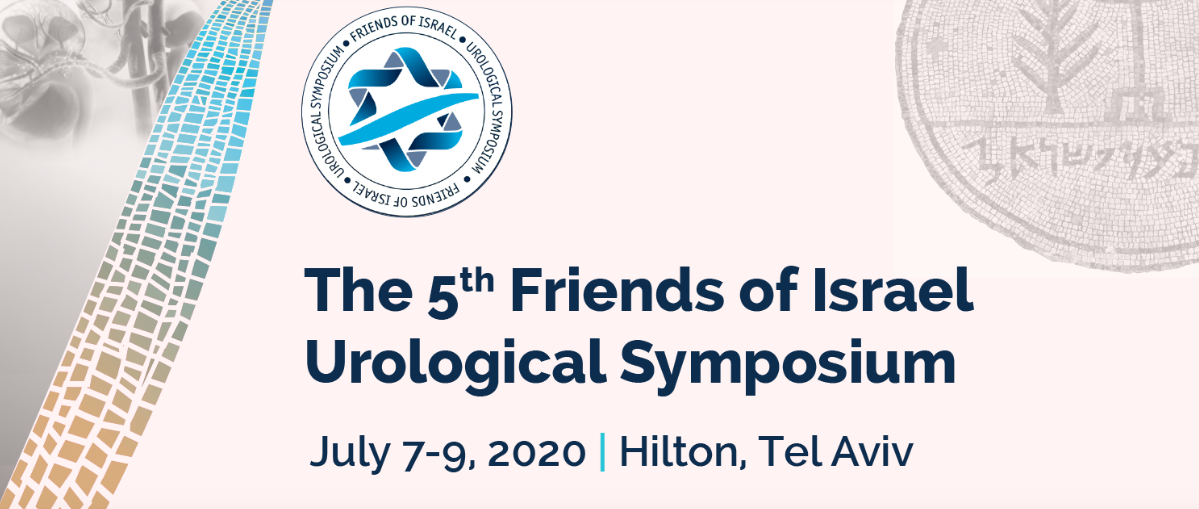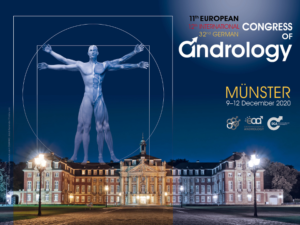 Andrology 2020
12th International, 11th European, 32nd German Congress of Andrology
5–6 December 2020 | Onsite in Münster
6–9 December 2020 | Digital
The final Programme!
The 12th International, 11th European, and 32nd German Congress of Andrology, which will be held from 5–9 December 2020 is getting closer! 
Join the first digital Andrology Congress from 6 – 9 December 2020!
German participants have an opportunity to join lectures and courses onsite at the medical lecture hall of the University Münster on 5–6 December 2020.
Meet our speakers, your colleagues and other experts online and exchange virtually the latest scientific findings in andrology. Ourprogramme is now finalised, please have a look: 
If you haven't already registered, join the conference!
Please note, that you have to register separately for the Clinical Andrology Pre-Congress-Course on December 6th and for the Basic Science Post-Congress-Course on December 9th.
Further information can be found on our conference homepage.
If you have any questions, please do not hesitate to contact the authorized congress organiser Conventus via e-mail andrology@conventus.de.